Grimms' Fairy Tales
Grimms'
Fairy
Tales
...

The
Brothers
Grimm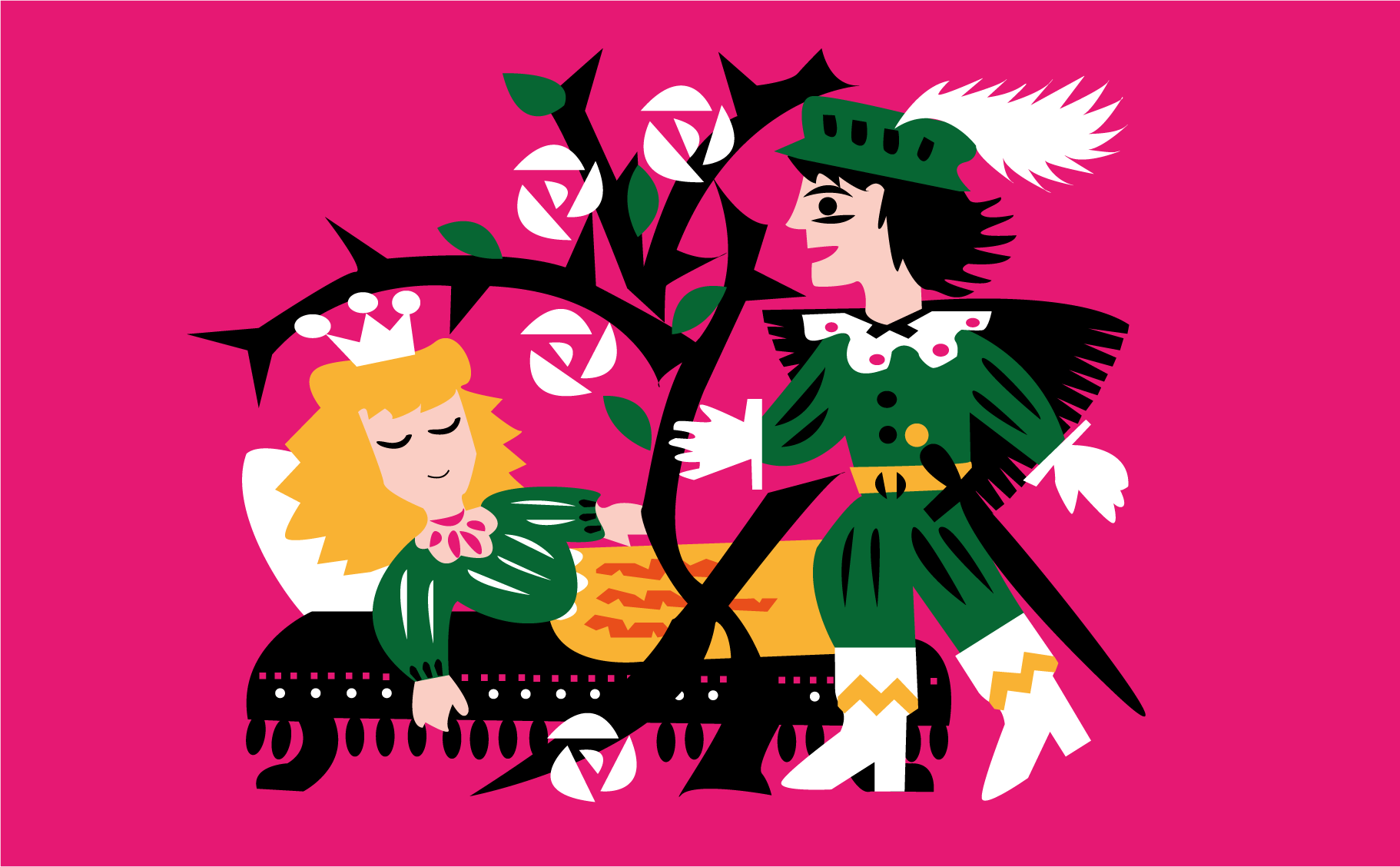 Briar Rose
"A king and queen once upon a time reigned in a country a great way off, where there were in those days fairies. Now this king and queen had plenty of money, and plenty of fine clothes to wear, and plenty of good things to eat and drink, and a coach to ride out in every day: but ..."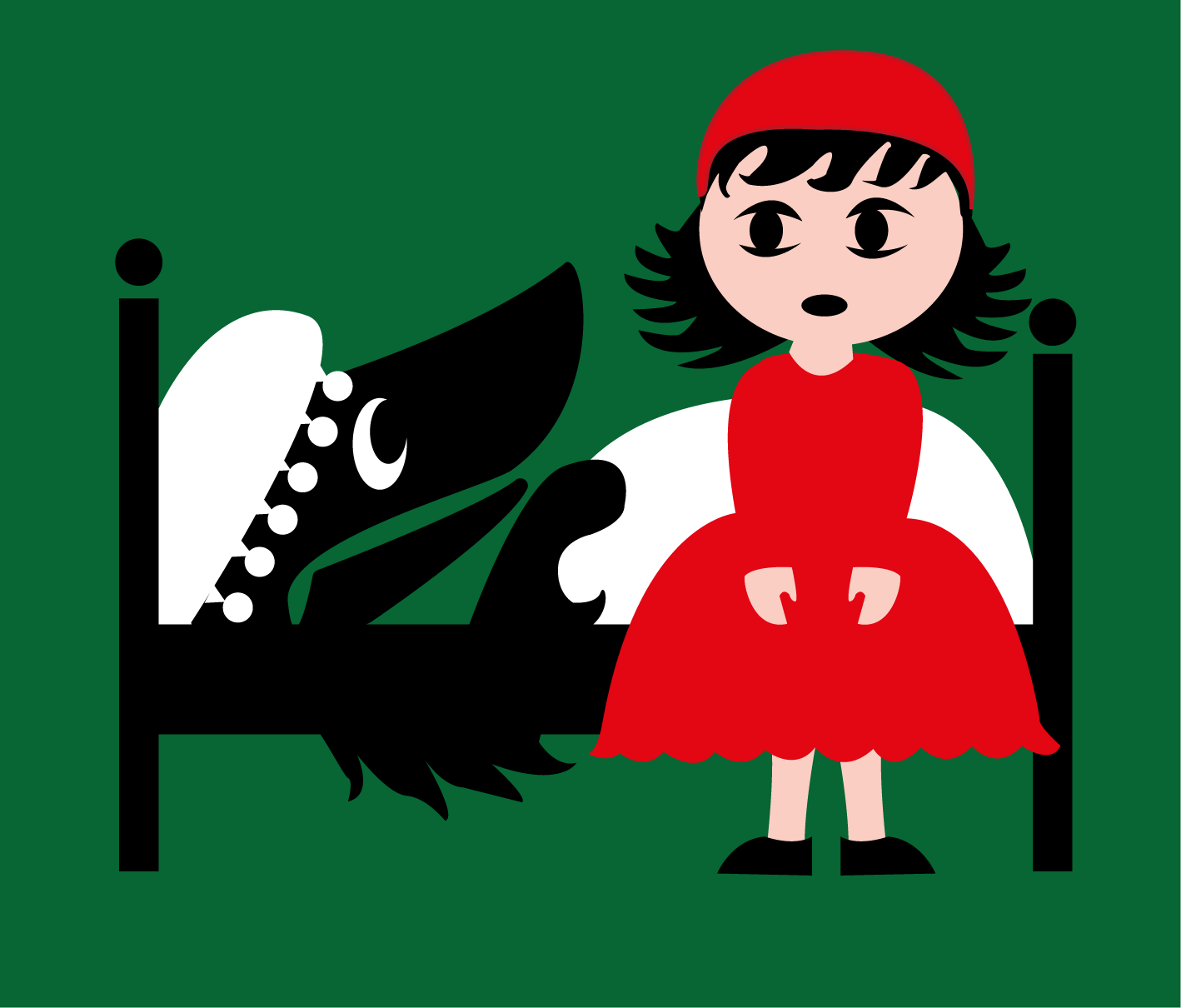 The Little Red Cap
"Once upon a time there was a dear little girl who was loved by everyone who looked at her, but most of all by her grandmother, and there was nothing that she would not have given to the child. Once she gave her a little cap of red velvet, which suited her so well ..."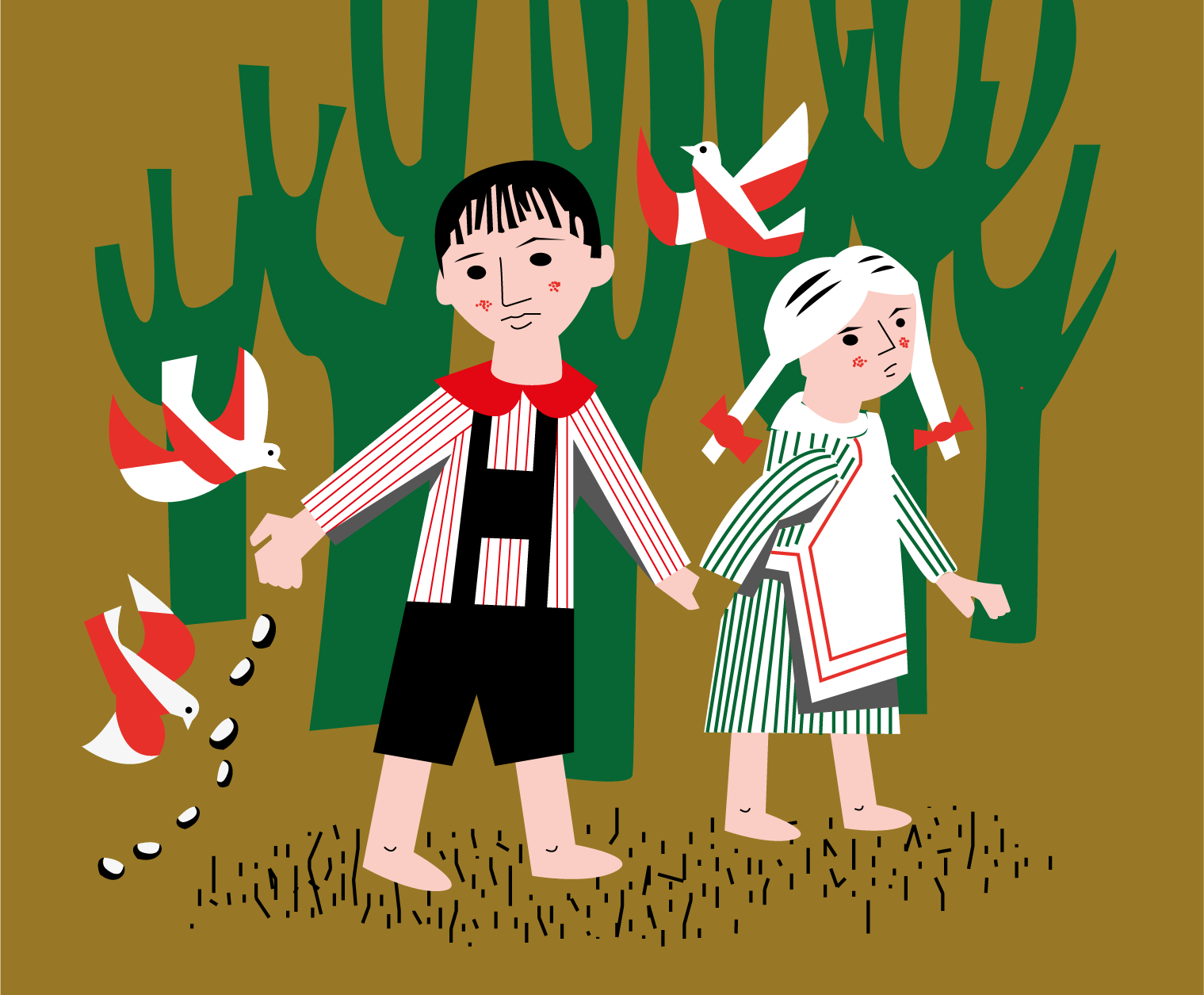 Hansel and Gretel
"Hard by a great forest dwelt a poor wood-cutter with his wife and his two children. The boy was called Hansel and the girl Gretel. He had little to bite and to break, and once when great dearth fell on the land, he could no longer procure even daily bread. Now when he thought ..."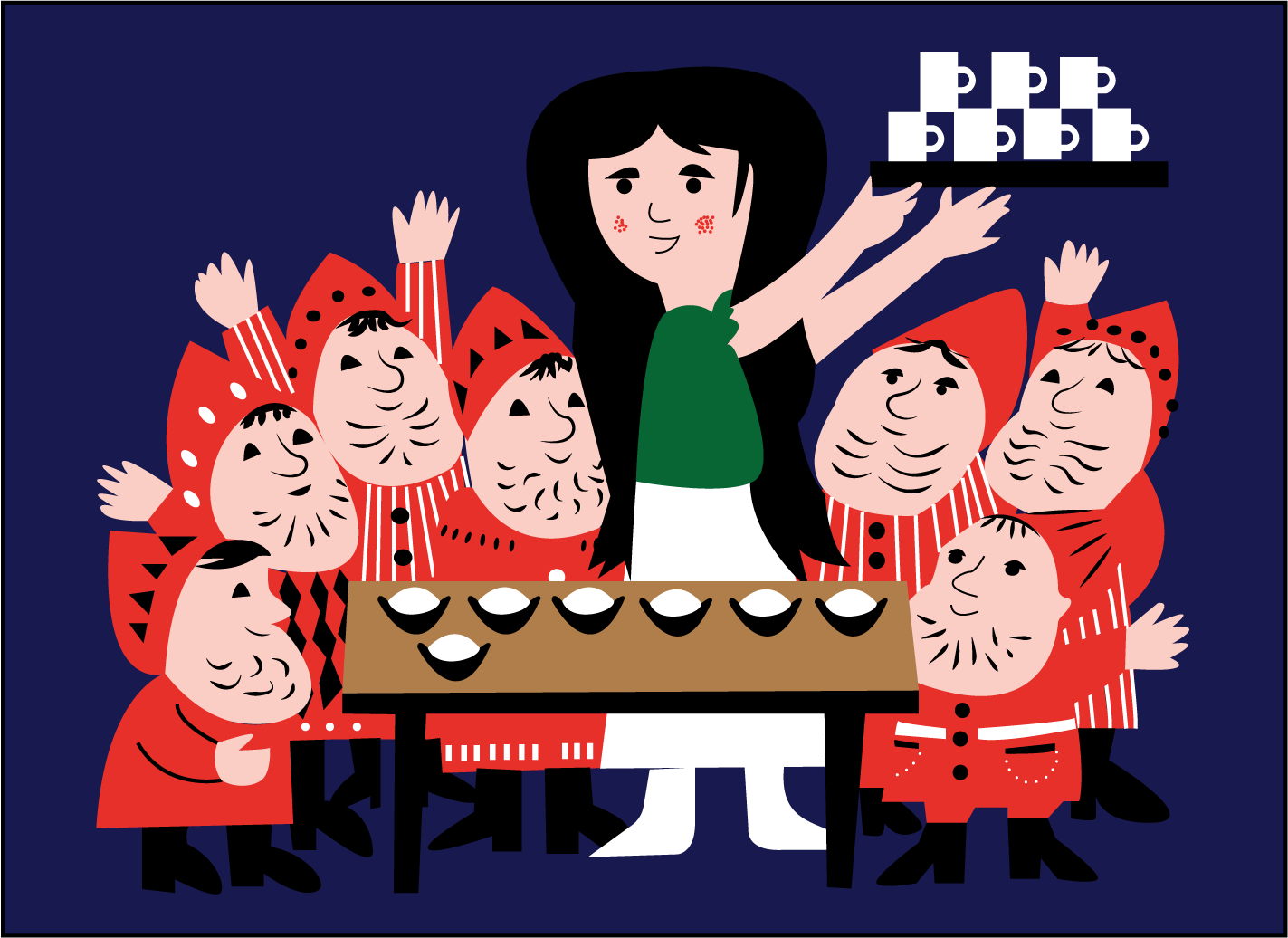 Snow-White
"There was once a poor widow who lived in a lonely cottage. In front of the cottage was a garden wherein stood two rose-trees, one of which bore white and the other red roses. She had two children who were like the two rose-trees, and one was called Snow-white ..."